Creating Healthy, Prosperous, Dignified Lives.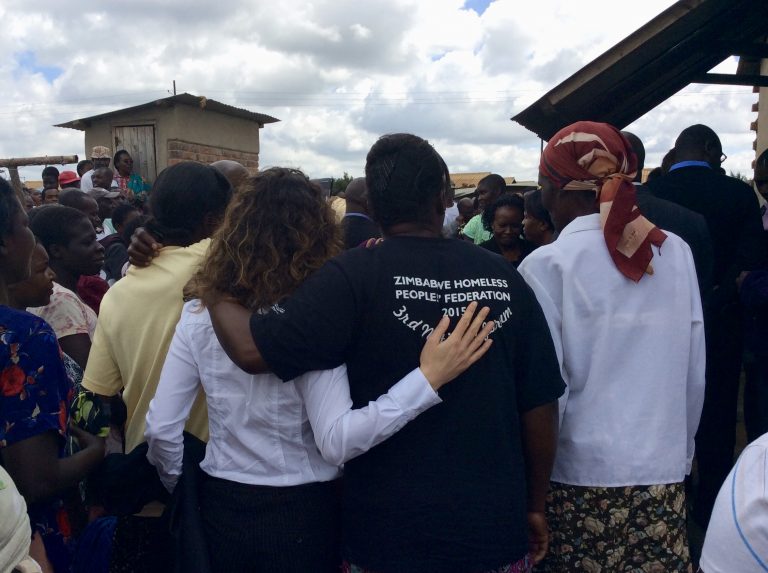 DIG implements activities in transitioning and developing economies, as well as post-disaster and post-conflict settings throughout the Middle East, Asia, Africa, Latin America and the Caribbean. DIG's primary clients and partners include multi- and bi-lateral development agencies, private sector institutions, foundations, and non-governmental organizations.
DIG was recently acquired by CRDF Global, an independent nonprofit organization dedicated to building a safer, healthier, and more secure world.